Home
About The Close
Governing Philosophy
History
Personnel
About the Area
Accommodations
Lodges
Cabins
Chapel
Grounds
Availability
Preparing for Your Retreat
Spring
Summer
Autumn
Winter
Reservations
Terms of Use
Fees
Make a Reservation
Woodlands, dells, meadows, streams, and small lakes are within the approximately 150 acres of The Close. There are trails leading from the cabins and lodges to ridge top views, valley floors, waterfalls, and gorge overlooks. These trails also lead to connections to Forest Service trails descending into the Rockcastle River Gorge and surrounding forest land.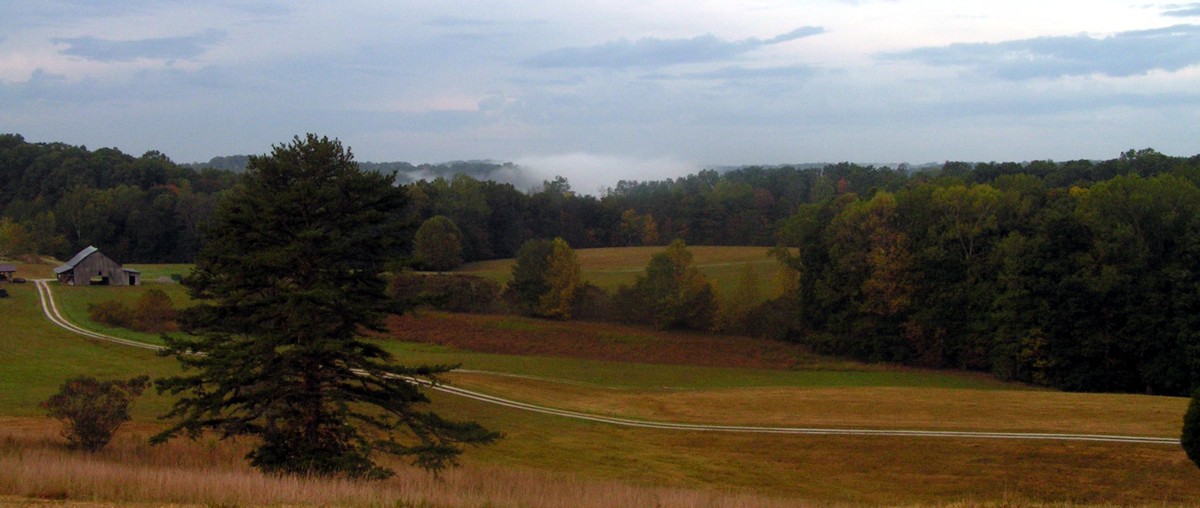 Pines, Oaks, Dogwoods, Redbud, Serviceberry and many varieties of wildflowers color The Close throughout the year. Canopy trees create refreshingly cool spots while early wildflowers warm cool spring days.
We invite you to experience the grounds during your stay to taste God's creation and His will for your life.